NATURAL FLEA & TICK
REPELLING PENDANT
Chemical free, long lasting and waterproof. Simply clip it & go
Dog and cat flea and tick prevention that is safe for your pet & your family.
Pawtect uses frequencies to repel fleas, ticks sandflies and mosquitoes. The frequencies are also designed to support your pets immune system meaning additional benefits are often noticed. See testimonials below or email hello@pawtect.com if you have a specific quesiton.
"No fleas or ticks AND her arthritis has eased too.
Our 11yo lab Rosie's arthritis had been an issue for a long time and we weren't keen on the injections. When Rosie started wearing the Pawtect pendant in 2020 it was like she was a different dog. Her mobility improved, the stiffness eased and she could go for a decent walk again.

Adding the Pawtect is so easy to clip on too so there's no chasing her around or sneaking up on her to give her the old chemical based stuff she used to hate."

Owen Schulties Gold Coast, Australia
"I wanted to let you know Pawtect has been working so well for our dog, May.

She has been wearing the Pawtect pendants for eight years now and in addition to being flea and tick free, we've noticed she doesn't have the usual doggy smell anymore. I always get comments from people at the park how healthy and shiny her coat is. Everything improved when she started wearing Pawtect. Plus it's great being able to avoid the chemical based treatments, especially as our children would forget and hug her. "

Kim & Andrew Baird, Auckland, New Zealand
"We originally got Pawtect to help protect Poppy from the horrid ticks and fleas here in Aussie but it's also helped her become a far happier dog too. 

Poppy's anxiety was causing major behavioural issues and the Pawtect has really calmed her down. "

Joey Queensland, Australia
Fleas drive everyone crazy, especially the pets they are living on
Pawtect pendants are chemical-free, stylish, waterproof and long-lasting.
Dog flea and tick prevention is a hot topic, especially when it comes to the choice between insecticide based options versus natural dog flea and tick repellent.
With the Pawtect pendant there's no more watching your dog or cat cringe or try to run for the hills as you advance with the strong smelling topical solutions; or watch your children screw up their faces when they've accidentally hugged the dog or cats neck meaning a dose of chemical based topical repellent for them too.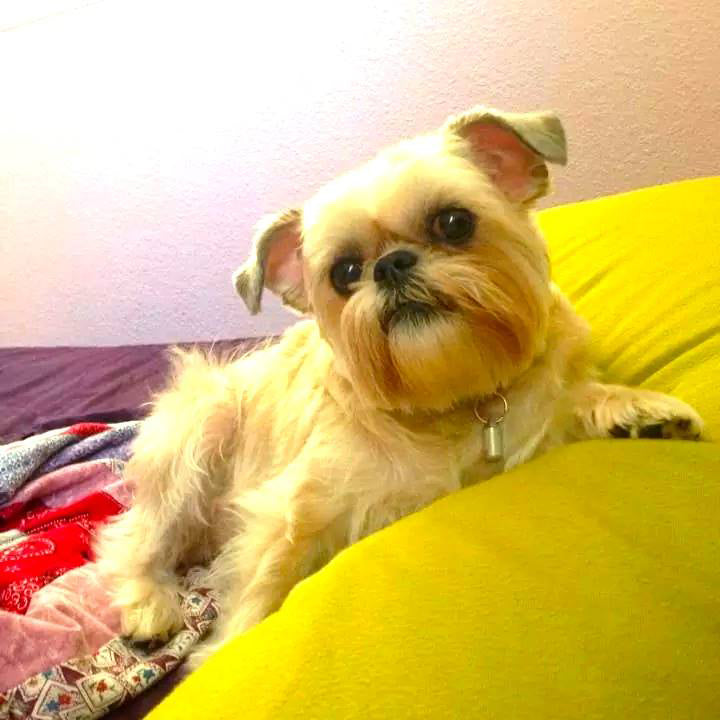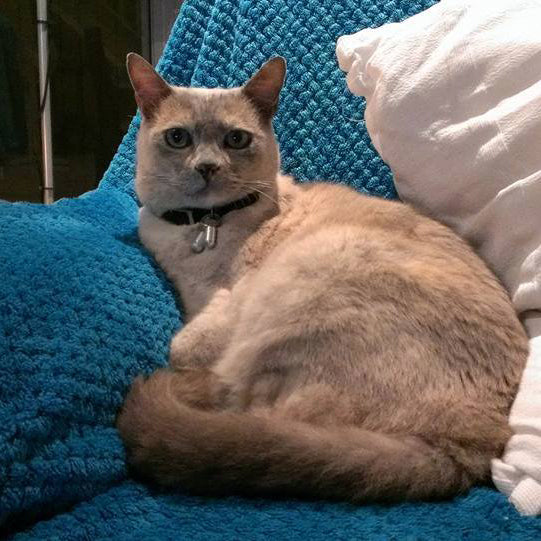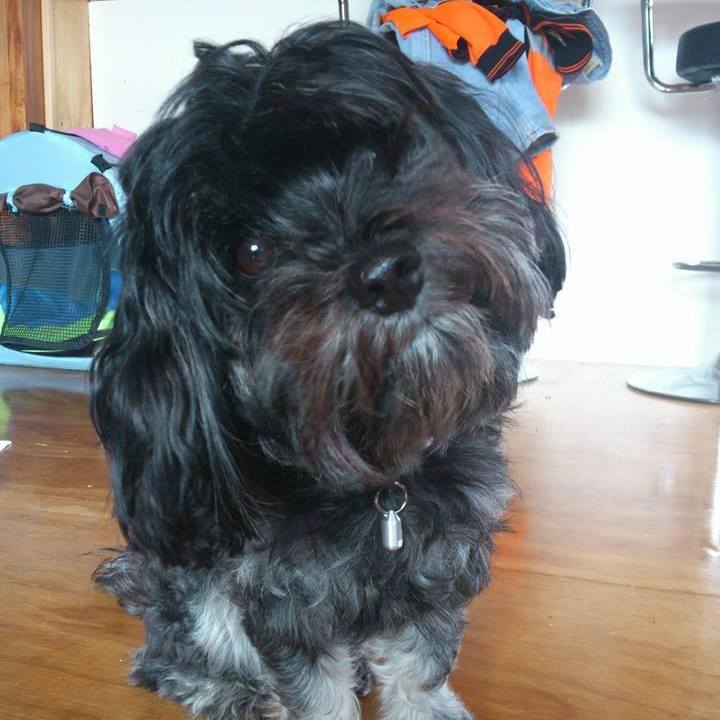 "Mopar is our family pet. He is a nine year old Staffordshire bullterrier. 
We live in a rural environment, Mopar is around stock and my horses all the time. He is always rummaging into rabbit holes and rolling, not only in the long grass and dust but also in many other smelly things. He thinks he smells and looks great. 
I was talking to a friend of mine with dogs and she told me about the Pawtect pendant. I arranged to get one, and when told it is a natural remedy I was even more into it.
I took Mopar off the commercial remedy and have not put him back on it. I am not having to wash his bedding daily, although I think Mopar misses the warm fabric of his bag straight out of the dryer.
I recommend this product to any dog owner. Mopar is never without his little bullet hanging from his collar.
Not only does this product work, but it is exceptional value for money. "
Paula Taylor & Mopar, Kaukapakapa Auckland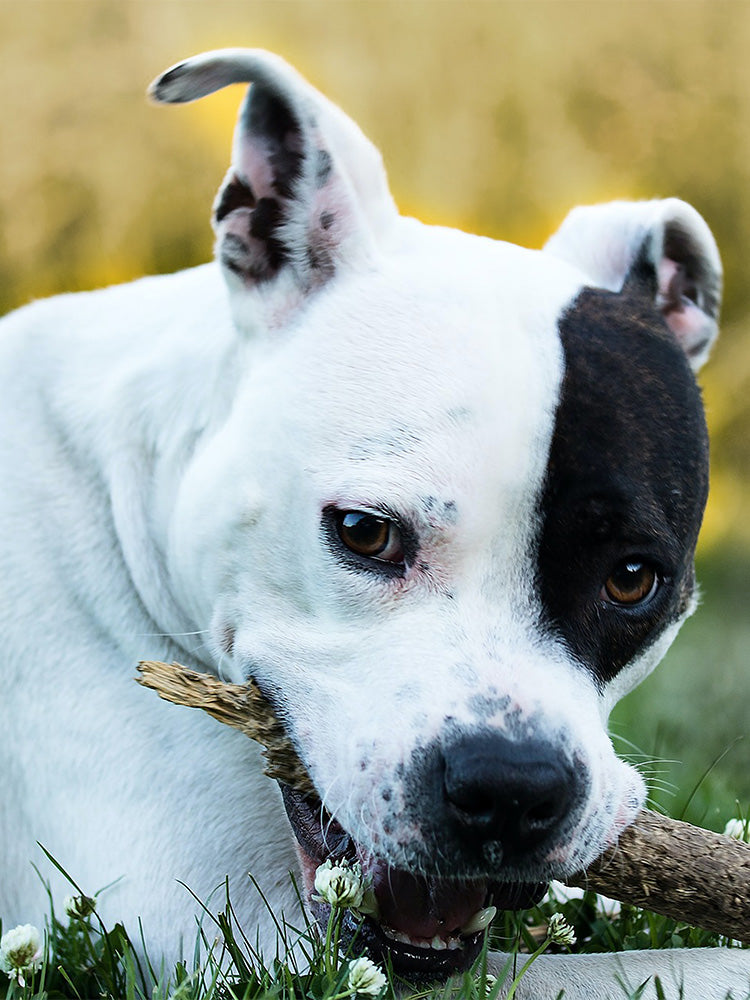 Caring for pets naturally since 2011
Just as we wouldn't put pesticides on our skin,
it's important we also look after our pets as naturally as possible.
The chemical-free Pawtect pendants have been providing effective, natural dog flea and tick prevention for over 12 years. The Pawtect pendants provide natural cat flea and tick protection too. Please make sure your cat is used to wearing a collar before you purchase the Pawtect pendant.